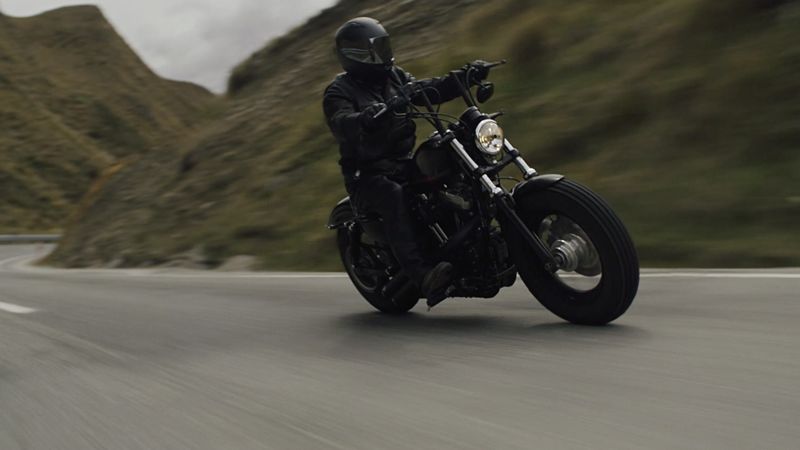 NZ Transport Agency
NZ Transport Agency
Ryan Heron joined forces with New Zealand's Transport Agency to create a beautiful film celebrating the freedom of the open road.
Returning to his home country to create the film, Ryan captures the spirit of biking through the wide open landscapes and living on the road.
With his background in documentary filmmaking and shooting for Red Bull, Ryan was perfectly positioned to bring this project to life.