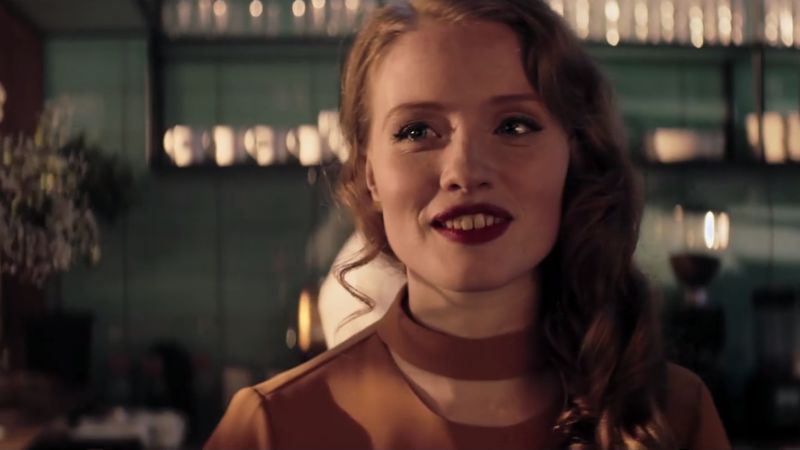 Milleis Banque
Nous Sommes Nos Choix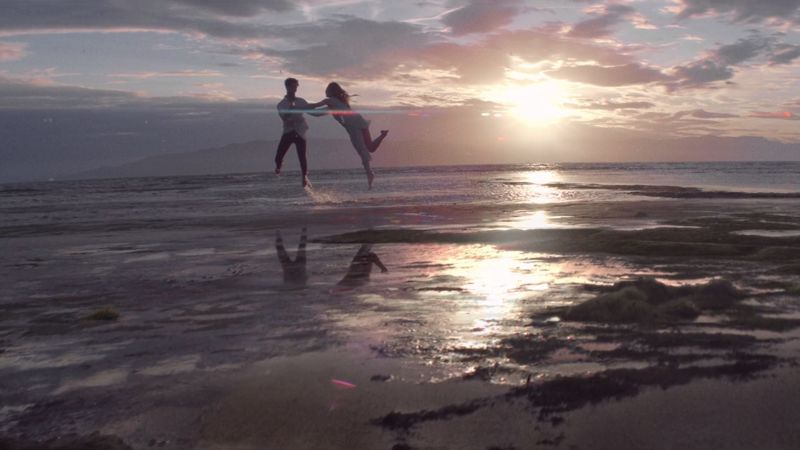 Aetna
Moments in Mindfulness
Coming from a background in CG, Anh is one of those rare directors who combines a passion for performance led films with strong VFX knowledge.
She joins the international Directors' Agents for all territories outside the USA.

Her skill as a powerful visual storyteller comes through in every piece she takes on, with the emotional connection to the viewer always being paramount.

Currently living in New York City, Anh has worked with a number of top clients such as Barclays, Buchanan's, Dell, Volkswagen, JBL, Samsonite and Stand Up To Cancer.

Starting her career at Psyop in 2007 she was quickly promoted from Designer to Director, and soon after moved into directing live-action.

JSA has just had their second job confirmed with her in 6 weeks so are excited to introduce her to the world.