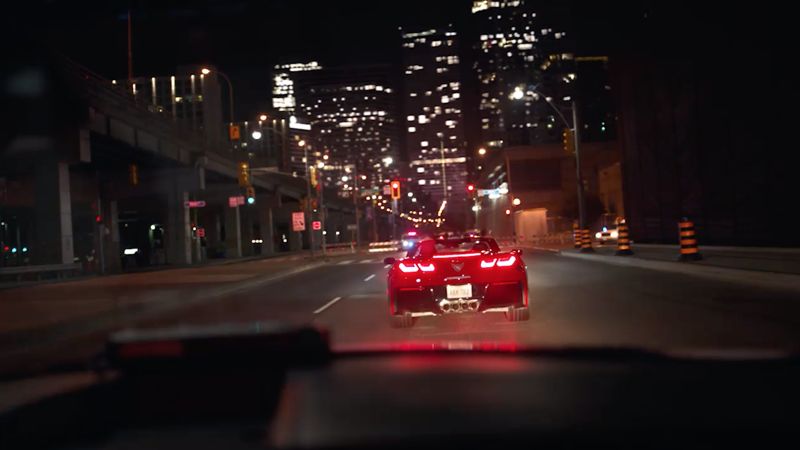 JSA's master of dramatic suspense, Jim Weedon, was brought in to help Sky Living rebrand themselves as Sky Witness in his latest series of idents.
Each one depicts a different genre to match with the channel's emphasis on US drama, specifically legal, police, medical and forensics.

Shot as POV spots over 4 days in Toronto, Canada, the viewer gets fully into the action as the titular 'witness' for a fun bit of 4th-wall breaking.