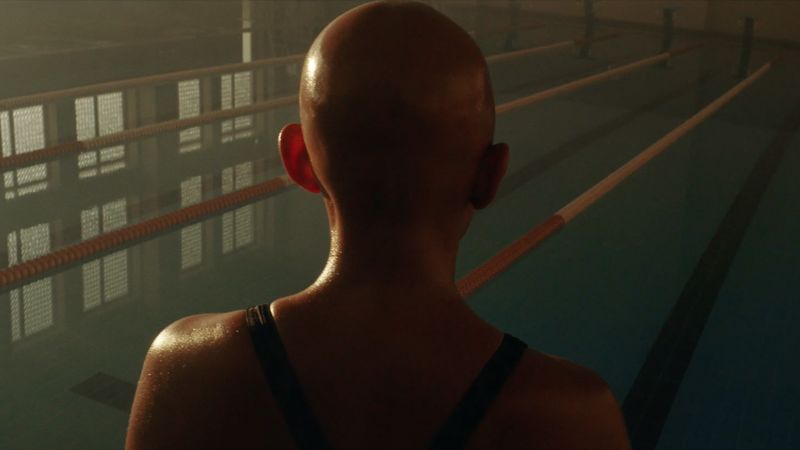 Adidas
Beyond The Surface
One of her first projects through JSA, for Adidas, wins the Grand Prix at the 2022 Dubai Lynx Awards.
Beyond the Surface features four iconic women, each known for overcoming personal and social barriers, as they embrace the water and find their freedom.
Watch her reel, or read the full article here.