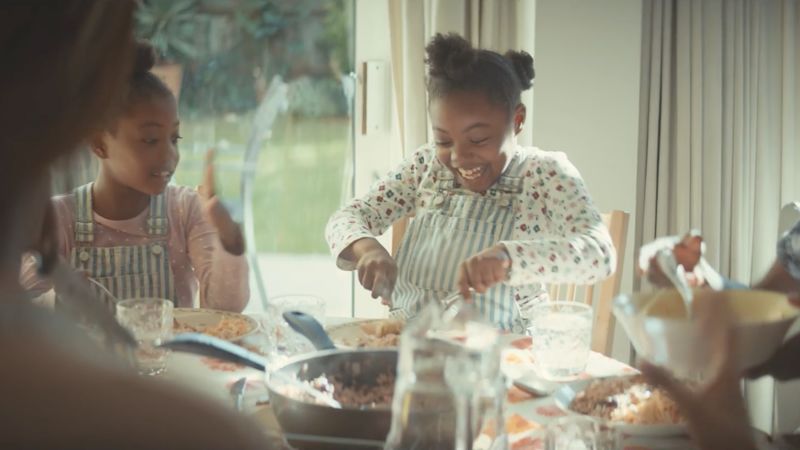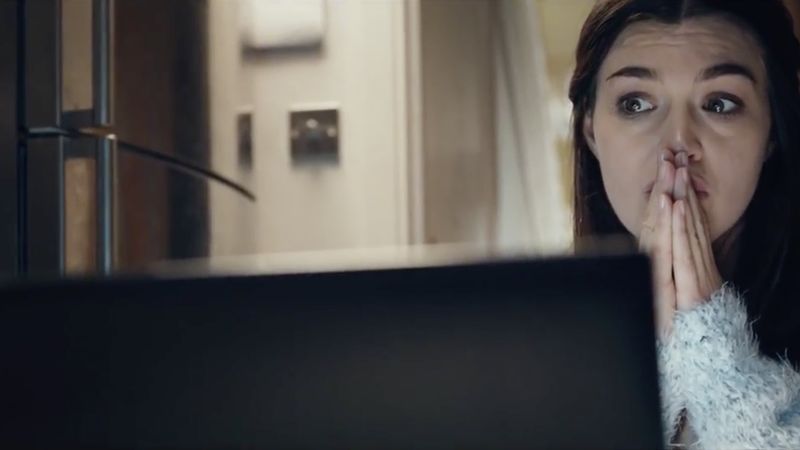 The Open University
Life Changing Learning
Internationally renowned documentary and commercial filmmaker Fred Scott has joined JSA's Agents' roster of talent.
Specialising in an intimate style of filmmaking often featuring real people, Fred captures emotional and evocative portraits with the power to connect to audiences everywhere, creating a unique sense of trust.
Fred's work has been Grammy-nominated, along with selections for the Grierson Awards, Kinsale Sharks, British Arrows and Sundance Festival. The list of brands he has worked with continues to grow, and includes the likes of Barclays, Vodafone, Nike, Apple, Heathrow, Stella Artois, Intel, Facebook, Dr Martens, Ikea and many more.
Alongside his commercial work, Fred is currently working on a documentary feature film about acclaimed Swedish filmmaker, Roy Andersson.
He joins JSA for all work outside the UK, Ireland, the US and Scandinavia. Fred currently lives in London.